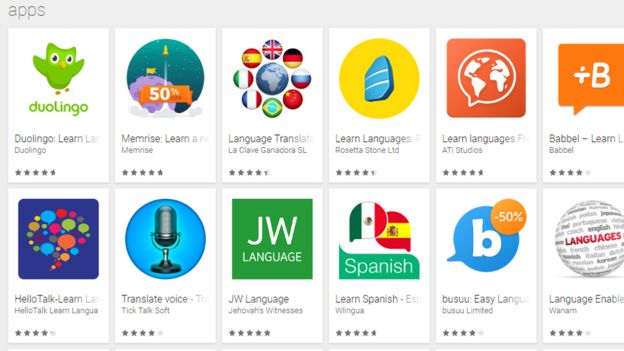 A BBC Wales post asks if apps can ever replace classroom language learning or even help revive minority or dying languages?
The article discusses a number of language learning apps including Duolingo which is currently No 58 on the Top Tools for Learning.
Read more:  Language apps: Can phones replace classrooms?
Which apps do you use and which languages are you learning?